Authorized Wholesale distributor For
Introducing Fly-A-Flag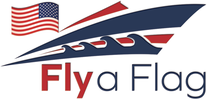 Fly-A-Flag
Designed to Attach to Rod Holders, Rocket Launcher, or Any Vertical Pole or Post.
No Flag Pole Kit needed, complete one piece solution.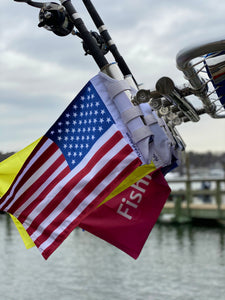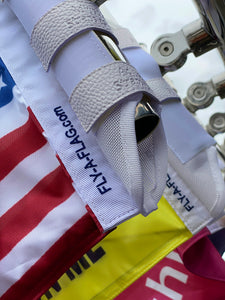 The Ultimate Upsell
Ammo Armor
Quick counter sale items that customers decide to "toss in" make a big difference at the end of the month.

The Ammo Armor is just that product. In our trial purchasing and pre order period, the average customer purchased THREE Ammo Armors!!
Retail price of $9.95ea makes this made in the USA product an easy fit for every firearms store.

We Have You Covered
Be prepared with the industries latest products. Stock up with the accessories your customers are looking for.
Maximize you profits, and grow your business with quality accessories.